2023 Holiday Hours:
Christmas Eve Dec 24th

12pm -10pm
Christmas Day 2pm - 9pm
New Years Eve 12pm - 10pm
New Years Day 12pm - 10pm
1100 PORTAGE AVE, WPG MB
TEL: (204) 943 9933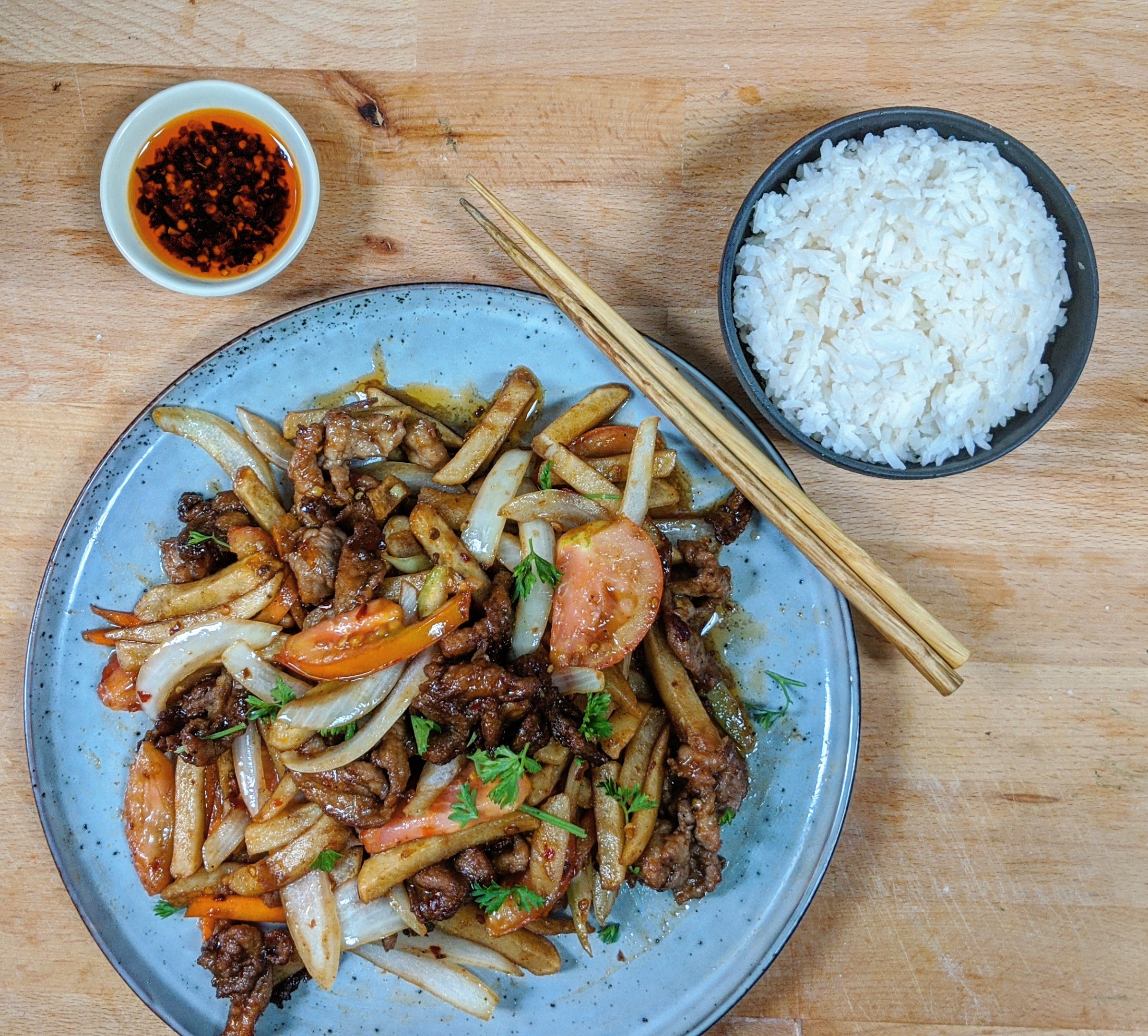 At Lucky Koi Express Chinese Take-out and Delivery, we strive to bring our customers quality food that is fast, fresh and convenient. We put a great effort in making your dining experience a great one, starting with items that are made fresh from our kitchen!

Whatever the occasion may be, let Lucky Koi Express be there with you. From individual dinners to large parties, we have the expertise to satisfy all appetites!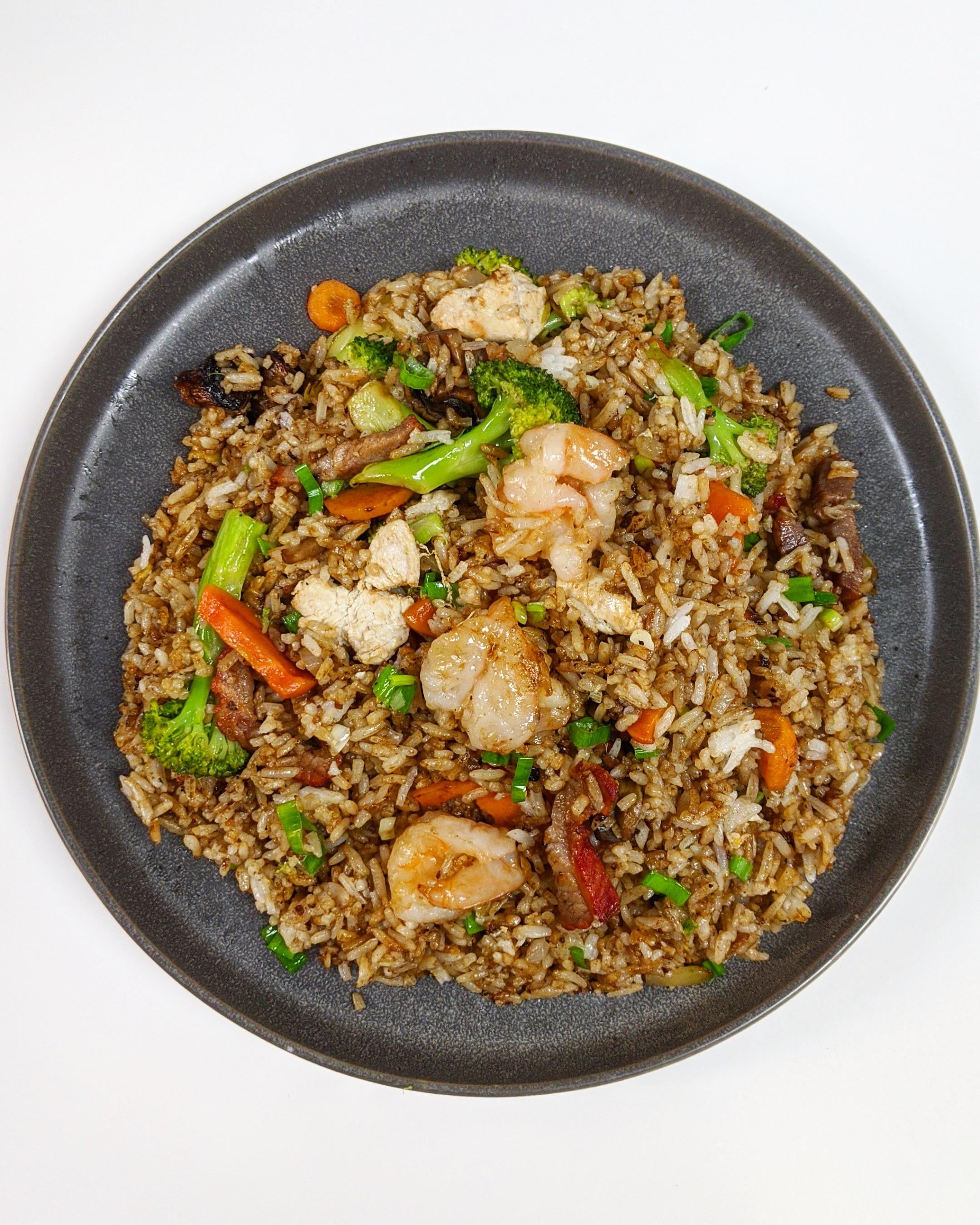 Lucky's Special Deluxe Fried Rice
A Medley of Shrimp, chicken, BBQ Pork, broccoli, Mushrooms, Carrots, peas
Toss together in a fiery Wok for the ultimate Wok Hay then finish with fresh Spring onions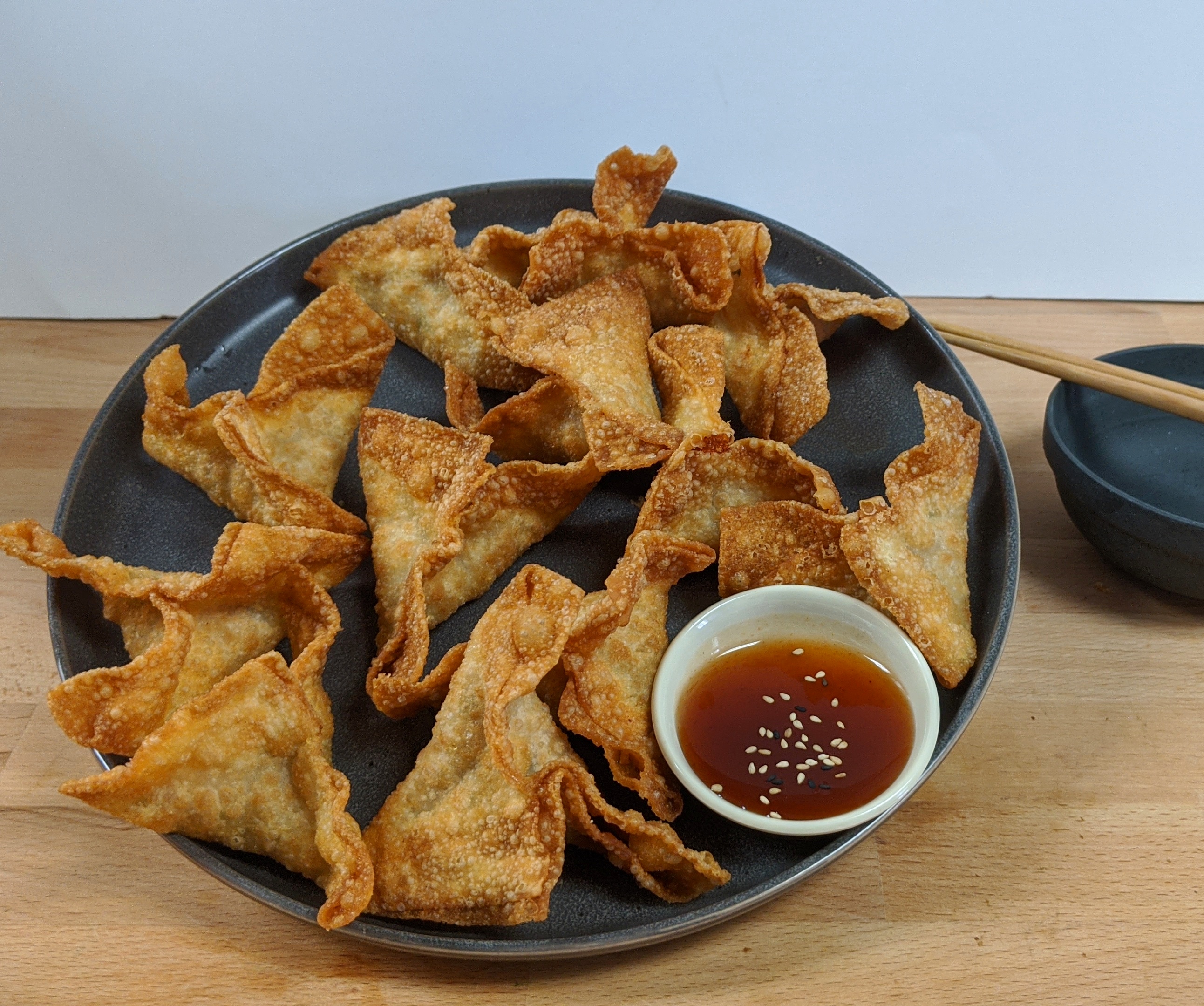 Crispy Meat Wontons
Crispy Golden wonton pockets loaded with seasoned ground beef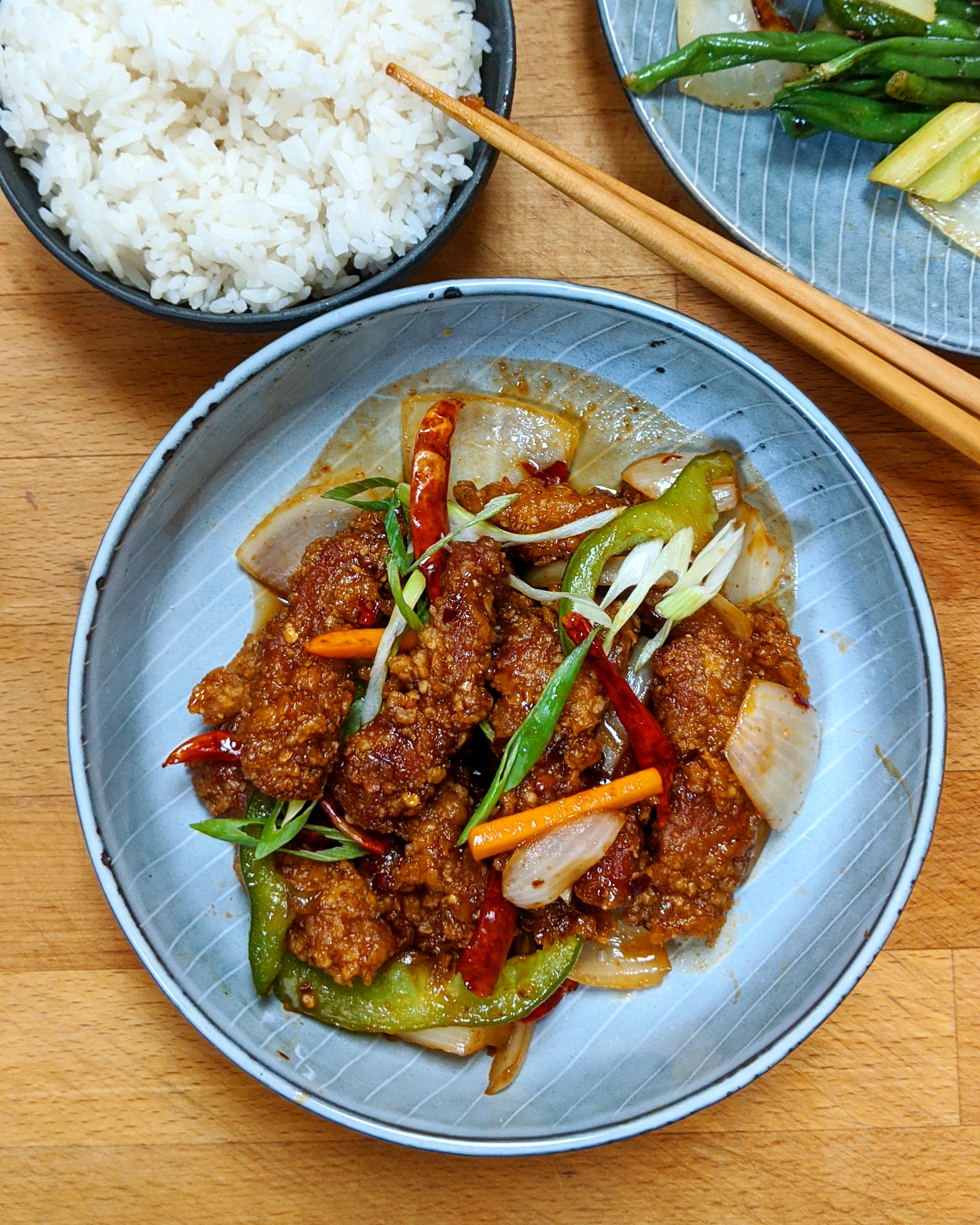 Crispy Szechuan Beef
Beef strips, lightly breaded, wok tossed with a house blend of Chinese aged vinegars,
house chili sauce, Szechuan peppercorn, onions and peppers.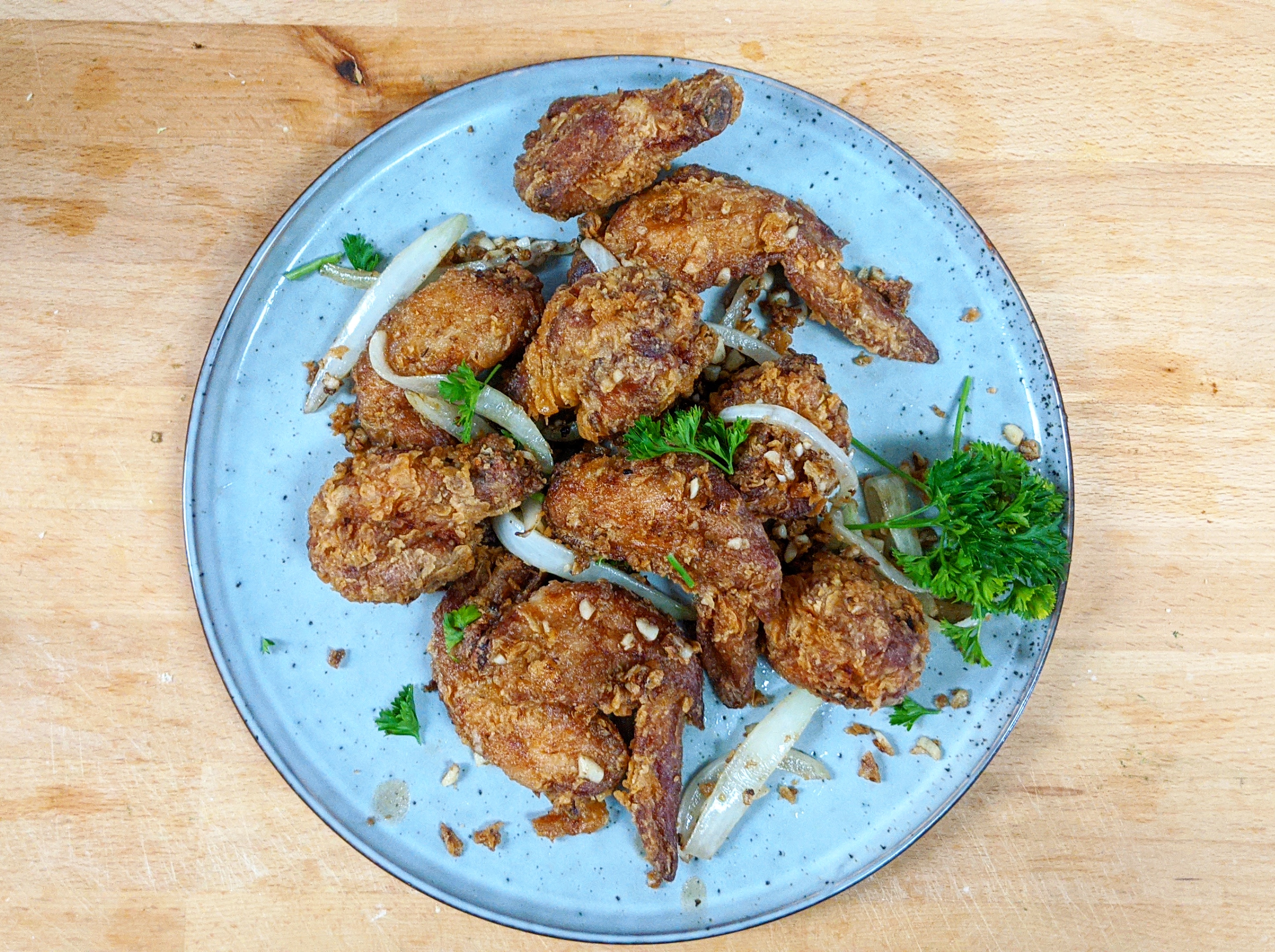 Garlic Butter Wings
Golden crispy wings, Butter, Garlic, and onion
Tossed together in a hot wok fusing the buttery nuttiness and wok hay
BUSINESS HOURS
MONDAY 4:00PM - 9PM
TUESDAY Closed
WEDNESDAY - THURS 4:00PM - 9PM
FRIDAY - SATURDAY 4:00PM - 10PM
SUNDAY AND HOLIDAYS 4:00PM - 9 PM